Welcome to JB Auto Spa, your one-stop-shop for all your car paint protection needs! We're a team of experienced professionals that combine years of experience in the installation of paint protection film, ceramic coatings and ceramic window tint.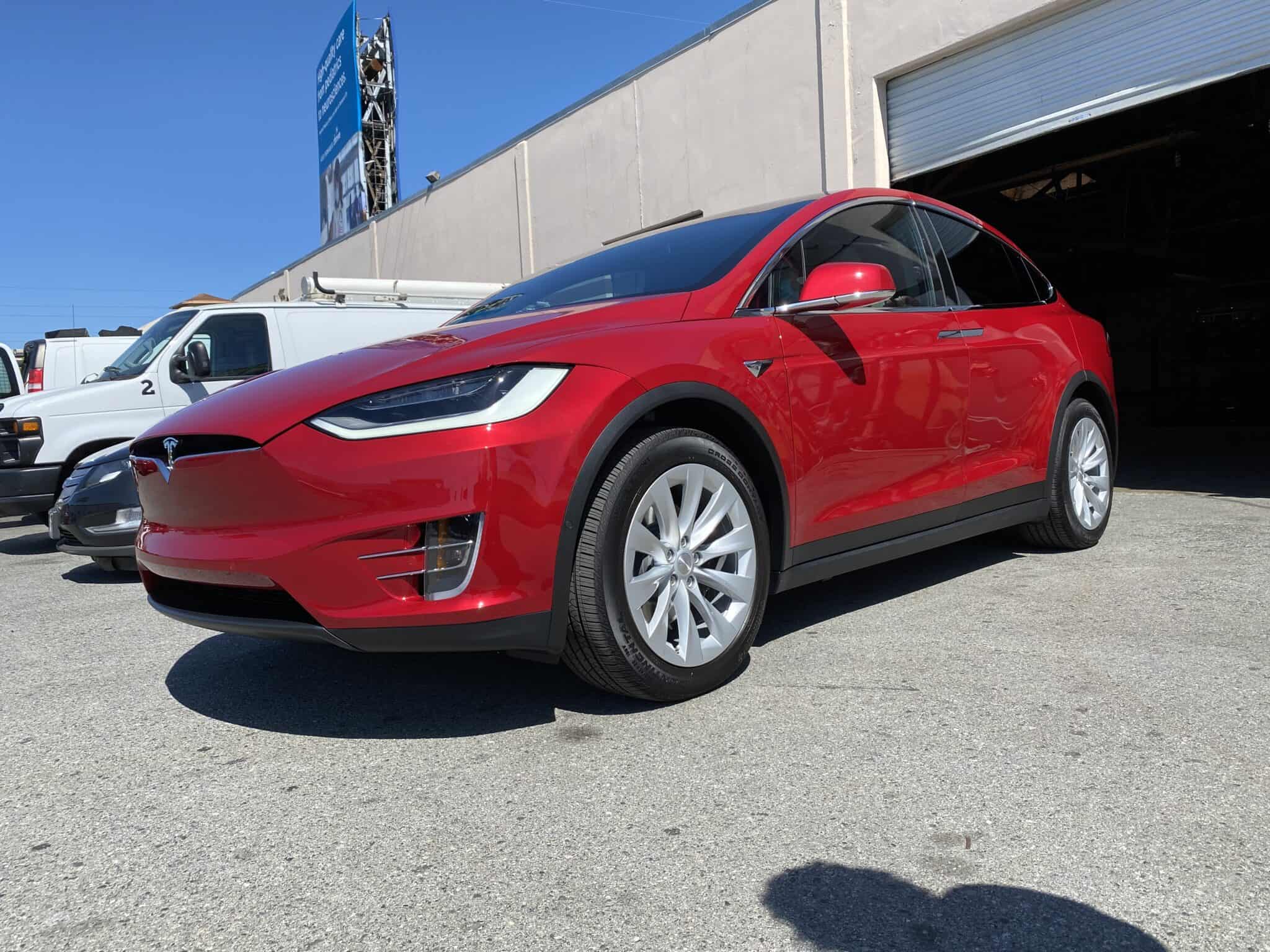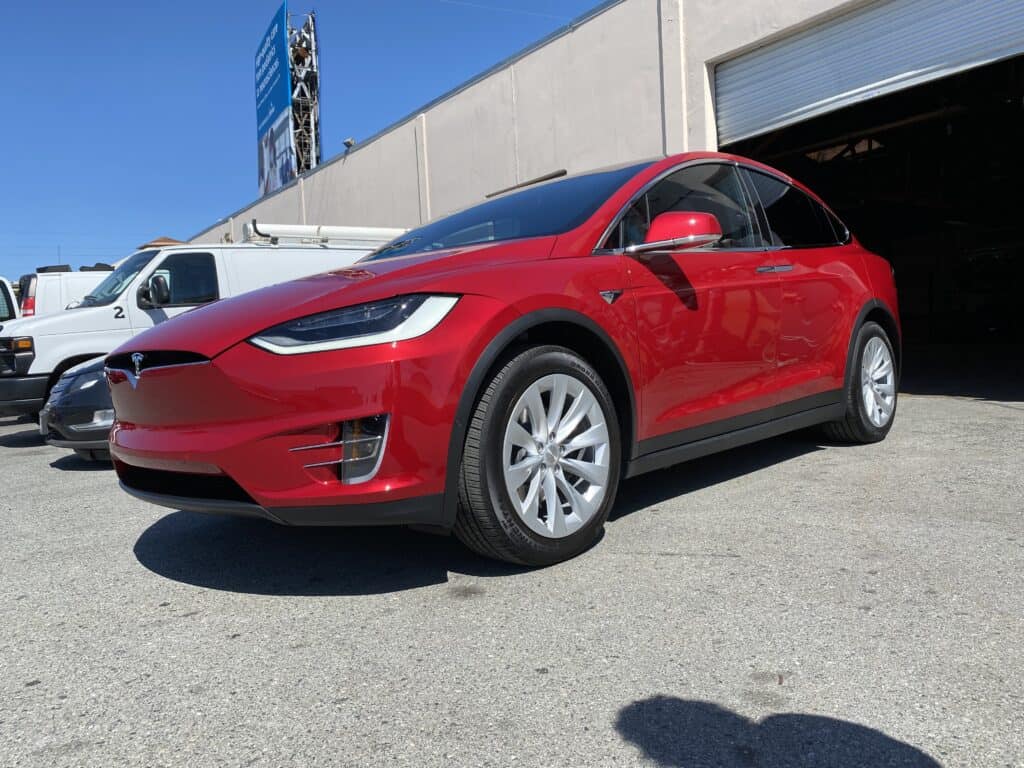 At JB Auto Spa, we believe that every car deserves to be treated with care and attention to detail. That's why our state of the art facility is set up with a robust HVAC filtration system to have clean room to work in our projects. We surely use only the best products and equipment to ensure that your car receives the TLC and paint protection it deserves.
Our team is made up of passionate staff that think cars the 365 days of the year.Our mission is to listen to your needs and preferences to provide you with the right solution for your needs so we can provide you with the highest standards in customer service and exceed your expectations.