Window Tinting San Carlos

JB Auto Spa offers the best quality, the best prices and best customer service. Reduce Heat in your vehicle by 70% to 96% with our KAVACA Automotive Window Films. Protect your skin, family and pets.
KAVACA Automotive Films by Ceramic Pro represent the pinnacle in film technology. We offer paint protection films and window film. Our PPF offers the most advanced self-healing properties of any film in the industry. Additionally, KAVACA® Automotive Films are infused with Ceramic Pro for the ultimate protection to the film itself.
Window Tinting San Carlos.
Window Tinting San Carlos, Window Tinting Near Me, Window Tinting Bay Area, Tesla Window Tinting Bay Area, Window Tinting Cost
Window Tinting San Carlos
Window Tinting San Carlos
Window Tinting San Carlos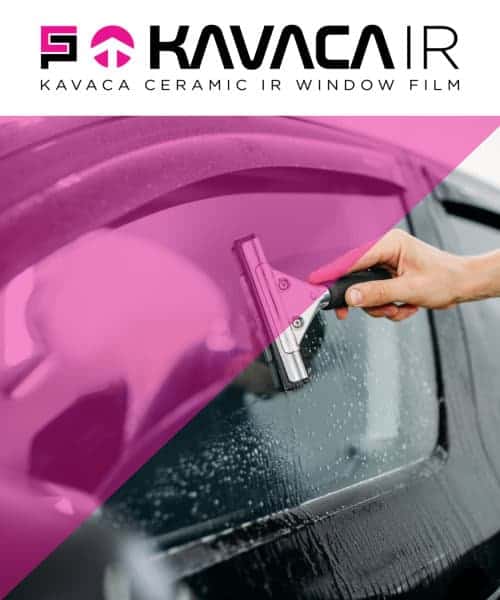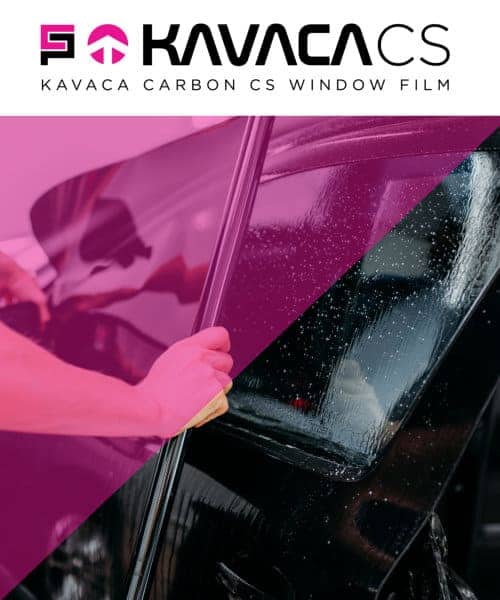 Simply put – KAVACA Window Tint is the most advanced automotive window film ever created. Utilizing our proprietary nano carbon and nano ceramic technology, our car window tint that can block up to 96% of infrared heat – giving you the ultimate indoor cabin experience. KAVACA window films also provide superior protection against cancer causing UV rays – keeping occupants safer.

KAVACA originates from the ancient language Sanskrit. It translates into English as armor that ancient warriors from India wore to protect them during battle. The armor gave these brave fighters a competitive advantage in the field, due to its unique design, and the amazing form-fitting features – that securely bonded to the soldier's body.
This armor dates back nearly 4,000 years – but the concept of integrating advanced technology to maintain an advantage over the competition holds true today. That's why we chose Kavaca as the brand of our revolutionary ceramic technology infused line of automotive films.

Window Tinting San Carlos
WHY TINT YOUR VEHICLES WINDOWS?
Window Tinting San Carlos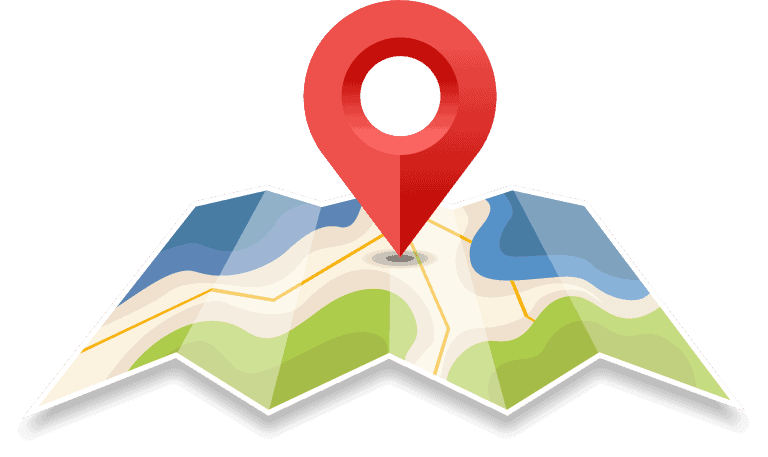 WINDOW TINTING - BAY AREA
SAN JOSE ● CAMPBELL ● CUPERTINO ● SARATOGA ● LOS GATOS ● MILPITAS ● MOUNTAIN VIEW ● PALO ALTO ● PORTOLA VALLEY ● WOODSIDE ● MENLO PARK ● ATHERTON ● EMERALD HILLS ● LOS ALTOS HILLS ● REDWOOD CITY ● SAN CARLOS ● BELMONT ● FOSTER CITY ● BURLINGAME ● MILLBRAE ● SAN BRUNO ● PACIFICA ● MORGAN HILL ● SANTA CLARA ● SUNNYVALE ● FREMONT ● NEWARK ● UNION CITY ● HAYWARD ● PLEASANTON ● DUBLIN ● SAN RAMON ● LIVERMORE ● DANVILLE ● OAKLAND.
Contact Us Today for a Quote