TESLA Paint Protection Film San Carlos
Welcome to the HUB of Tesla Paint Protection Film San Carlos where we are proud of providing the Bay Area with the best PPF services to the Tesla community.
TESLA PAINT PROTECTION FILM SAN CARLOS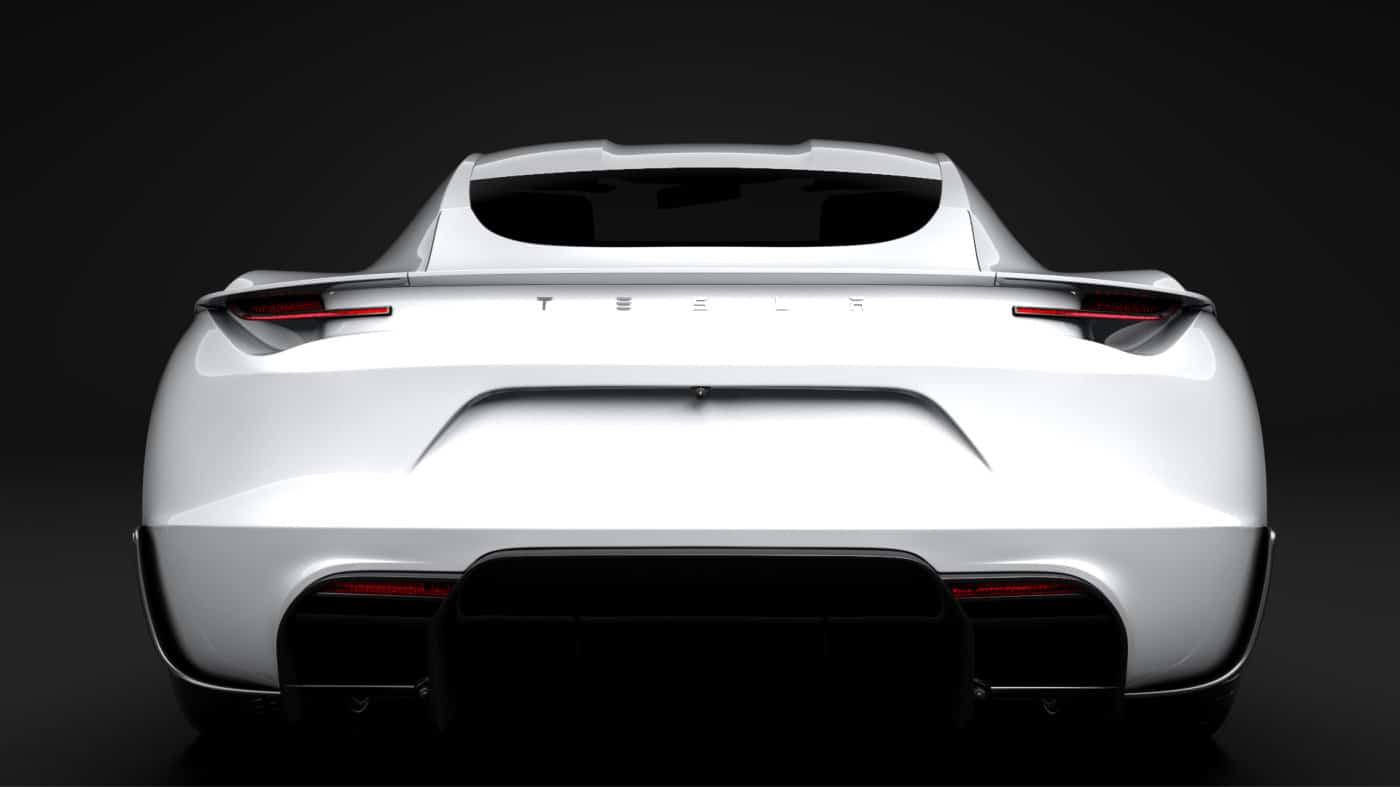 BENEFITS
From Paint Protection Film / PPF on Your TESLA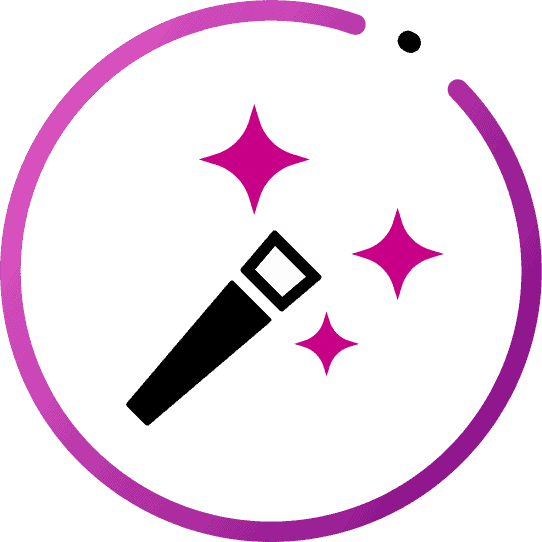 Increases Life of Paint Job
Your factory paint will never look the same again if it ever gets damaged and repainted due to an accident or rock chips on the road. Now you can't control the event of an accident but you can control damage, wear and tear to the paint by protecting your vehicle with PPF.

Paint Protection Film is clear and hardly noticeable. It protects against chips and scratches that can happen throughout regular use. But the protection film also has UV filtering properties that keep the paint from fading or discoloration after prolonged sun exposure. Paint can have an extremely long life as long as it's properly taken care of. Adding a protective car film can be the step you need to keep things looking fresh.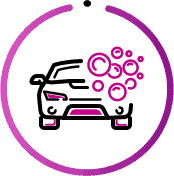 Reduces Needs for Washing
One of the most attractive parts of new cars is how shiny and fresh their paint looks. There is pride in knowing your Tesla's paint will last longer and cleaner. If you look back to see your car when you park it at a parking lot or at home and what you see is SHINE combined with a happy emotion, you are a great candidate for PPF.

This infused ceramic coated film will not get as dirty, it will repel dirt and when the film gets dirty, it is easy to wash. Amazing!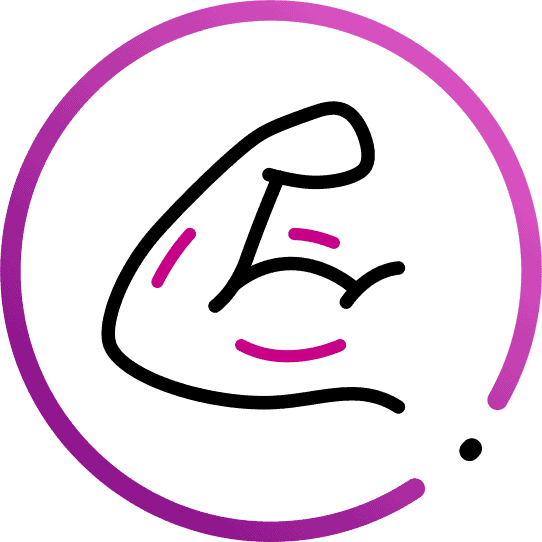 Scratch Protection
As we mentioned earlier, protective films for cars do a great job of keeping your paint from getting scratches, dings, or chips.

While these are annoying cosmetic issues, they can also lead to bigger, paint problems like scratches. These scratches can be caused from a series of factors in your environment, your kids playing in your garage, a distracted or careless driver parking behind/in front of you or next to you, etc…PPF will save your car from this and if you ever rub the edge of your bumper of your mirrors in the garage and the damage doesn't go to deep. You can just pull off the PPF and install a new one.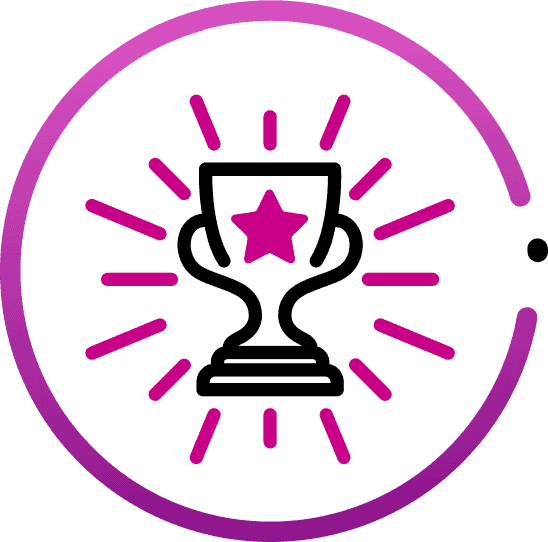 Maintains Resale Value
Resale value is an important thing to keep in mind if you don't plan on keeping the car until it's no longer functioning.

When people purchase a car, even a used one, they want it to look as nice as possible, and the paint is a very important part of that first impression. Having paint protection film installed will do a great job of keeping it looking pristine!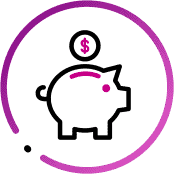 Saves Money Over Time
Every purchase we make in our life has cost us the time of our precious life. With this in mind the long term protection PPF offers is a substantial saving to your pocket in maintenance and car wash cost. Just like with many things in life, putting a protective film on your car is an investment that will pay off over time. Think of it as your rugged case and screen protection of your phone. NICE RIGHT?

Though it's an investment up front, it's much less expensive than completely redoing the paint after a rock chip or door ding scratches. When you weigh the pros and cons of what could potentially happen without the protection, it's always worth it.
Contact Us Today for a Quote